Our protocols to keep you safe at Shendy's
Shendy's Swim School follows all Toronto Public Health protocols and Lifesaving Society guidance in a safe and responsible way:

Mandatory proof of vaccination – for all eligible staff, patrons and participants

Screening – using the Toronto Public Health Screening Tool for all staff, patrons and participants upon entering the facility
Physical distancing
– throughout the facility, including in the pool, on deck, and in trainingrooms

Masks – are required to be worn throughout the facility–except while in the pool (Instructors will wear masks or faceshields)

Small cohorts – are maintained throughout to minimize contact (i.e. swim classes, lifeguard teams remain the same throughout)

Designated spaces, seating and eating areas – are provided (i.e. space in changerooms, space on pool deck to place towel and belongings, table and chair in trainingrooms)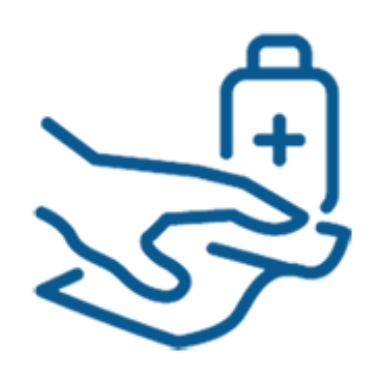 Regular cleaning and sanitizing – of changerooms, washrooms, training rooms and areas being used

Manikin – usage in advanced lifesaving levels, where possible (i.e. once a victim is removed from the pool, or practicing a tow/carry or performing CPR)
We receive regular updates of any changes to protocols or restrictions and make adjustments accordingly.
We continuously audit and throughly review these safety protocols with all staff. If you should have any other questions related to our Safety Plan and COVID-19 protocols, feel free to contact
register@shendys.com